5 Places to Take the Kids This Summer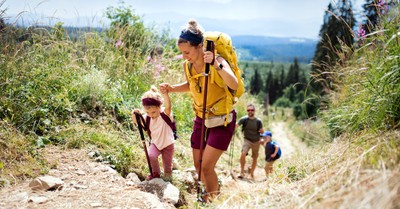 By Alicia Searl, Crosswalk.com
Summertime is here! While the kids are out of school and the hot weather rolls in, it leaves many parents wondering, what's there to do to keep these little people busy for the next few months?
With the average vacation cost on the rise and other factors possibly preventing your family from the regular splurges, let's discover some easy, fun, and cost-effective alternatives to fight the summer boredom. Here are five places to take the kids this summer that are either free or budget-friendly. So, grab your sunhat and flip-flops and get ready to bring on the memories!
Check Out Local Sites
All the snacks have been cleaned out of the pantry, and your little people are itching to do "something." Anything. Planning activities in advance is nice, but sometimes you need a spur-of-the-moment activity to keep the kids entertained until dinner, or at least until lunchtime. Here are some ideas you may want to keep in your hip pocket.
Check out the library. Many times, they offer events or summer reading programs. And the best part is -it's free!
Explore an indoor gym or play center. It may be too hot outdoors to play (I speak as a Texas gal here), but many places offer indoor playscapes for children. It's a great way to burn off that extra energy. If you're lucky, you can find a restaurant with an indoor playscape. Let the kiddos play while you sip a lemonade; then, you can all stay for lunch or dinner. That's a win for everyone!
Visit the local zoo, museum, ice cream shop, or farmer's market. Make it even more fun by meeting up with friends or family. Some places offer discounts for larger groups, too.
Look at social media or a neighborhood events guide for fun things to do in your area. Sign up for their newsletters to stay up to date on the latest events, then pick and choose what works best for your family.
Many churches offer Vacation Bible School or summer fun programs. Look into those and sign up for some fun!
Take a Day Trip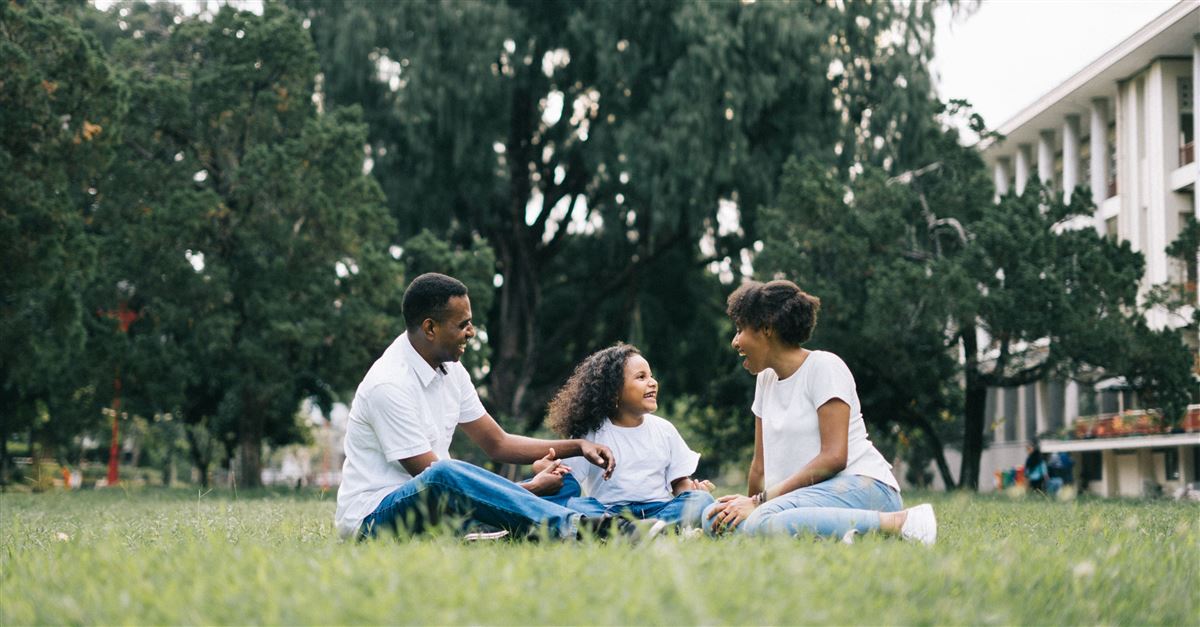 Photo credit: ©Agung Pandit Wiguna
Do you live near the coast? What about a breathtaking mountain range? Find cities or cute little towns surrounding your location and take a day trip. Then pack up the car with snacks and water and head out for the day. A change of scenery is always fun and a great way to explore God's beautiful creation. Here are a few ways to add some fun to that day trip:
Have your kids bring a journal and write or draw what they see. This is not only fun but educational.
Bring a bunch of blankets and pack a picnic-style lunch. As you get closer to your destination, have your kids be on the lookout for the perfect picnic spot.
Visit a local hot spot. Talk to some locals and get their take as to why it's such a favorite place to visit.
Shop local stores. Whether you are just window shopping or ready to spend a little, check out some of the local "mom and pop" shops. It supports them and their community.
Use your time wisely. If you plan to go for the day, strive to get up early and start your journey so you can make the most of your time at the new destination. If you've got little ones that nap, work around their schedules and take advantage of that if you can.
Get Outdoors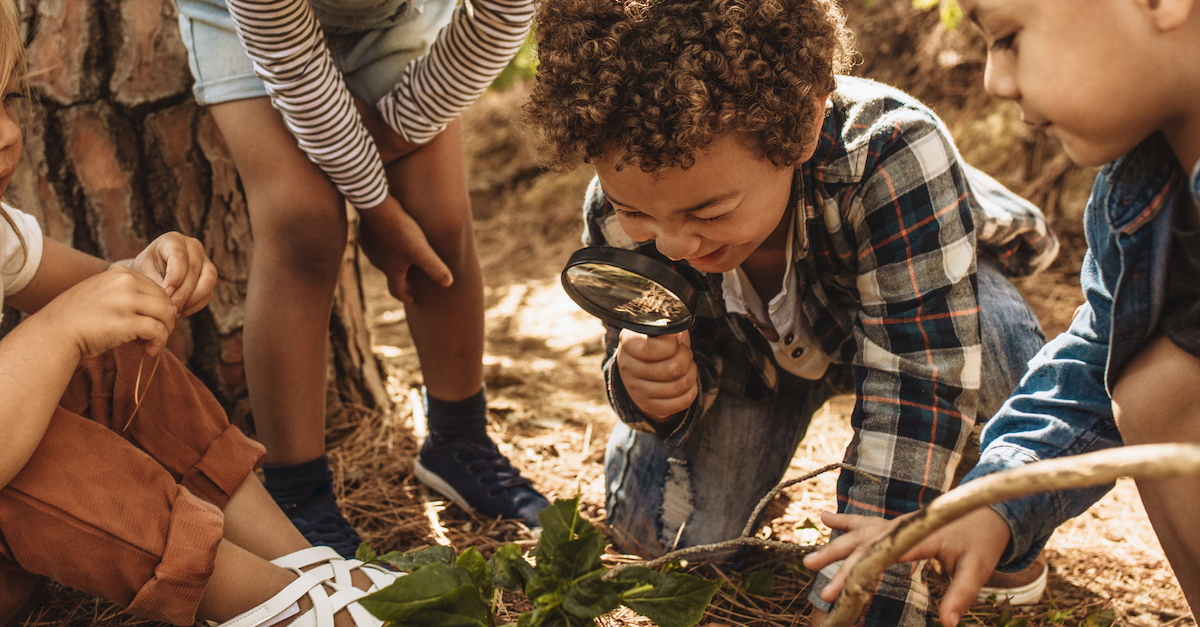 Photo credit: ©GettyImages/jacoblund
Are you a nature lover? What about a camper? If you answered yes to the first question but no to the second, you may lean more towards "glamping?" I'm a glamper myself, but my husband loves to go camping. He loves to "rough it," if you will, in the wilderness. And while we tend to go glamping/camping in the fall (because it's far too hot to do so down here in the summer), other parts of the country have perfect weather to pitch up those tents and break out the mini grills. So, whether you are camping, glamping, or just exploring the wild terrain, here are some fun ways to get outdoors with your kids in tow.
Travel with safety in mind. Be sure to pack your survival or safety kit. This is always a must-have and even more useful if it can be placed in a backpack to take with you on hikes. Those Band-Aids will come in handy when one of your little dears comes across a cactus bush or scraps their knee on a gravel path.
Set realistic expectations. Your kids will get hot. They will get tired. They will get dirty, muddy, and sticky from all the puddles they will come across and smores they will be devouring. Just be mindful of a few meltdowns and try to take them in stride.
Cook fun stuff. This is our favorite part. We love to plan the menu ahead of time and get the kids involved to see what they want to eat. Campfire cooking is the best!
Plan ahead and pick your campsite wisely. Be sure to check out the campgrounds map, noting that it might be useful to have it near the bathrooms if your littles will be needing to use those facilities in the middle of the night.
Talk to your children about being responsible and safe around fires and the wilderness. It's easy to get lost or come across dangerous situations. Make sure they know to stick together and always watch over a younger brother or sister. Give them landmarks to look for (or a campsite map if they are older) and help them recognize your campsite or main lodge where personnel is stationed if an emergency arises.
Go Wild at a Waterpark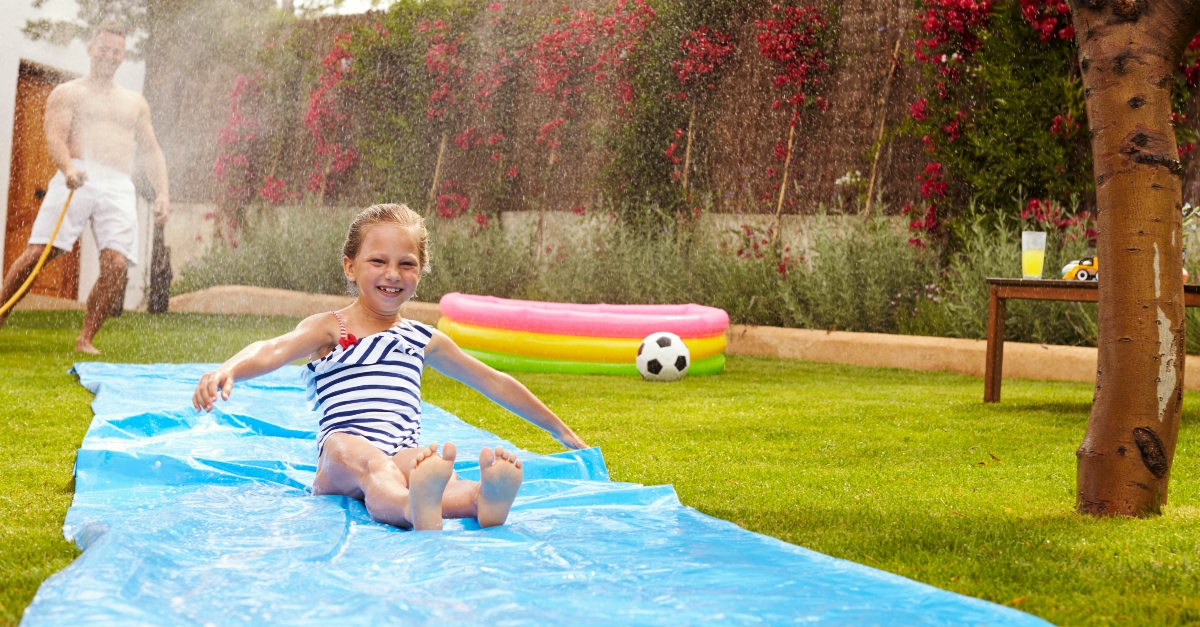 Photo credit: © Getty Images/monkeybusinessimages
What better way to stay entertained in the summer than loading up the kids in the SUV and taking them to a waterpark? Many of these parks have summer passes where you can go as much as you want throughout the summer. Let the fun begin! The best part is if you have children that range in age, most waterparks have designated areas for younger children and crazy, wild rides and slides for the older crew. Here are a few things to know before you go:
Scope it out. Look at the map so you can find the ideal areas that will meet the needs of your family.
Establish a time and place to meet. If you have children of various ages and the older ones want to ride slides while the little ones want to splish-splash in the splash pad, arrange a time and place to meet up for a snack, water break, or lunch.
Apply sunscreen or sun protection every few hours.
Drink plenty of water. It may not feel as if you are thirsty being surrounded by water, but you and your little people can easily get dehydrated.
Think about what to bring and where you want to store it. Most places have a locker area to place your belongings. The other option is to reserve a cabana and keep your items there.
Visit Family and Friends
Growing up, my summer vacation consisted of traveling to see family. We always had fun and created many memories. Whether you are doing the visiting or your family and friends are coming to stay, reserving a room or space can sometimes become a challenge, especially if every room in your house or their house is occupied. Here are some ways to make accommodations or make it easier on family if you are heading their way.
Be flexible. Schedules and family needs may vary, so be sure to take that into consideration.
Invest in blow-up mattresses. No extra bedrooms or beds are needed; just pop this up in an area where it fits and throw on some fitted sheets and blankets. Voila!
Keep it simple. It can feel a little overwhelming thinking of things to do when family and friends come into town, so try sticking to things you and your family already enjoy.
Be of service. Hosting family and friends can sometimes be stressful, so helping with the cleaning or cooking is a lovely gesture.
Keep the kids occupied with easy activities. Break out the crayons or crossword puzzles. Enjoy a board game or play Charades but provide them with face-to-face interaction that will build memories that they will forever hold in their hearts.
Well, there you have it—a list of summertime fun for your family. Now go enjoy your summer and cherish those sweet blessings found in the snuggles and smores.
There is a time for everything, and a season for every activity under the heavens. Ecclesiastes 3:1
Photo credit: ©GettyImages/Halfpoint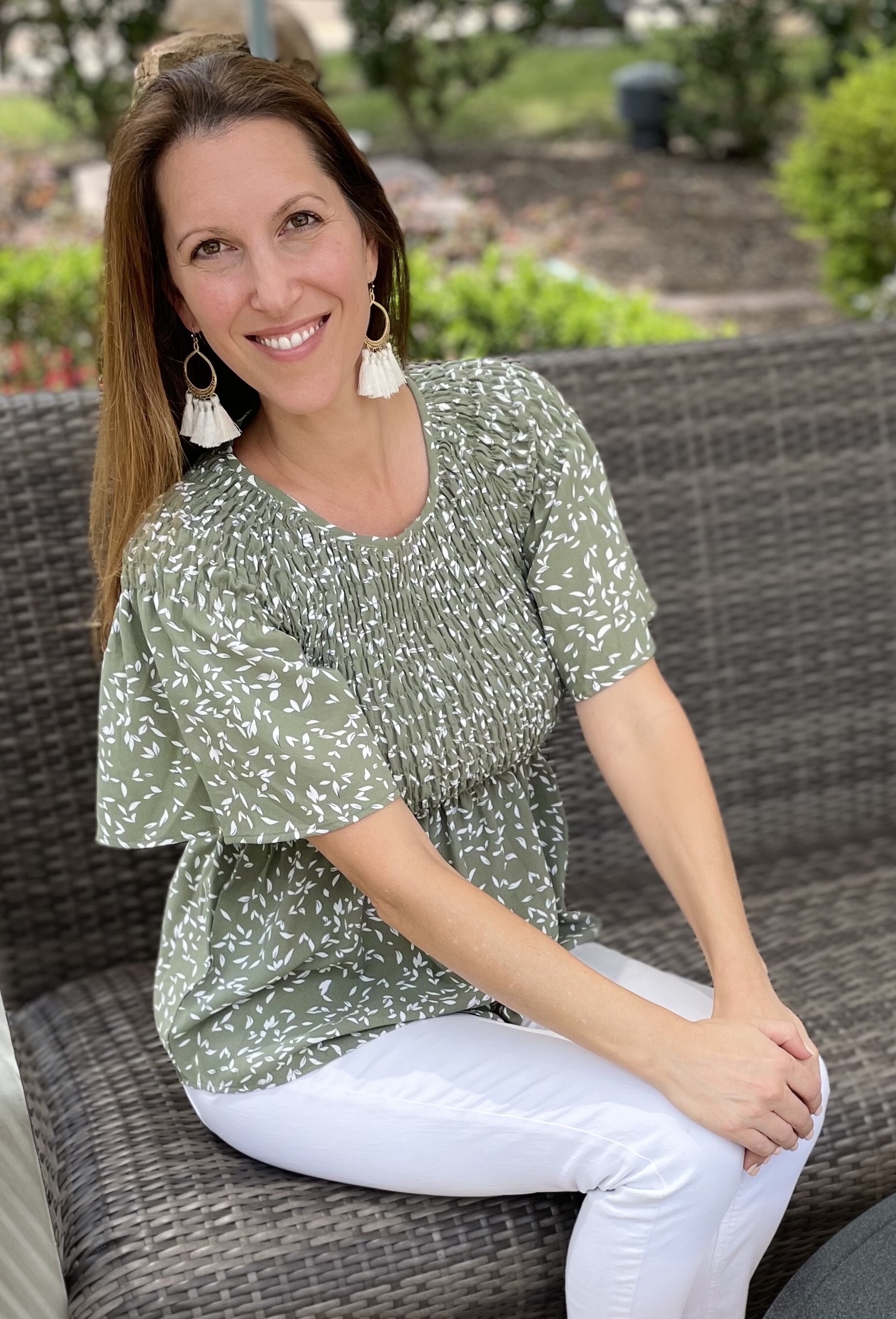 Alicia Searl is a devotional author, blogger, and speaker that is passionate about pouring out her heart and pointing ladies of all ages back to Jesus. She has an education background and master's in literacy. Her favorite people call her Mom, which is why much of her time is spent cheering them on at a softball game or dance class. She is married to her heartthrob (a tall, spiky-haired blond) who can whip up a mean latte. She sips that goodness while writing her heart on a page while her puppy licks her feet. Visit her website at aliciasearl.com and connect with her on Instagram and Facebook.