Former U.S. Ambassador to the UN Reportedly Asked to Unmask Over 260 Americans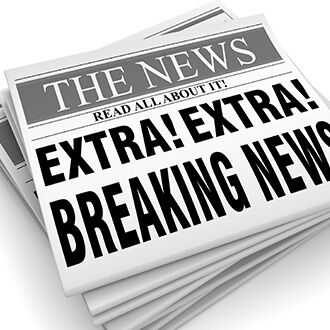 By Corrie O'Connor
Judicial Watch announced today that it filed a Freedom of Information Act lawsuit against the U.S. Department of State for "unmasking" hundreds of Americans during the Obama administration.
Fox News previously reports that, during her last year in office, UN Ambassador Samantha Power sought to unmask over 260 Americans with no explanation in an attempt to uncover associates of President Trump.
In a separate lawsuit, Judicial Watch was told by the National Security Council (NSC) that the materials regarding the unmasking by Obama National Security Advisor Susan Rice of "the identities of any U.S. citizens associated with the Trump presidential campaign or transition team" have been removed to the Obama Library.
Judicial Watch continues to seek more information about all of these unmasking requests.
Corrie O'Connor