Illegal Alien Released by Sanctuary City Gets $280 Fine for Killing Two Law Enforcement Officers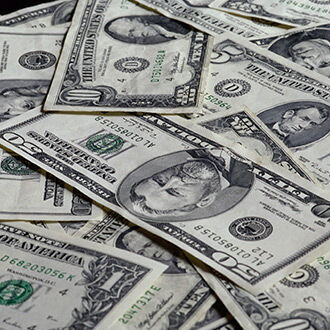 An illegal alien who was released by a sanctuary city has received only a small $280 fine after causing a car crash that left two law enforcement officers dead.
Breitbart reports Roberto Garza Palacios, an illegal alien from Guatemala, was given a slap on the wrist after he caused a car crash in December 2017 that killed Maryland State Fire Marshal's Office deputy chief Sander Cohen, and FBI agent Carlos Wolff.
Garza Palacios had been previously convicted in the U.S. and was released by the sanctuary city of Montgomery County, Maryland.
The illegal alien received a $280 fine and will serve no jail time. He did not even have to appear in court for the fatal accident.
Corrie O'Connor