Facing backlash, "Gone with the Wind" removed from streaming service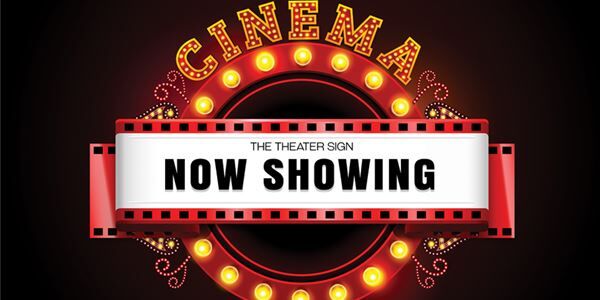 By John Hanlon
It's widely considered one of the greatest films of all time but viewers won't be able to watch it anymore on HBO Max. The streaming service announced that the beloved 1939 classic won't be available for the time being.
According to the Wall Street Journal, the film "was pulled from HBO Max... a sign that entertainment companies are re-examining the content they offer in the wake of nationwide protests for racial justice and against police brutality." HBO has noted that the film will return alongside a discussion of the film.
Based on the book by Margaret Mitchell, Gone with the Wind is set during the Civil War. The film includes some controversial content, including its rosy depiction of slavery and its dated portrayal of African-Americans.
In a piece about the film several years ago, Newsweek reported on the film's racism. "Entirely cast as slaves and servants, actors like Butterfly McQueen and Hattie McDaniel were given deeply stereotypical material." However, Newsweek also noted that "Despite the many problematic aspects of Gone With the Wind, it's still a cultural and technical achievement; in a 2014 Harris Poll, Americans voted it their favorite movie of all time."
The film went on to win eight Academy Awards, including one for Hattie McDaniel. McDaniel became the first African-American to be nominated for an Oscar and the first winner of color. During the Oscar ceremony, McDaniel had to sit at the back of the building because the facility hosting the awards itself wasn't integrated.