Dems unite in battling Senator Sanders in latest debate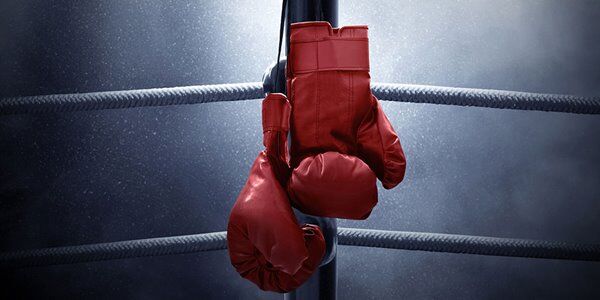 Seven Democrats stood onstage in the latest South Carolina debate last night but at times, it felt like there were six candidates arguing against the front-runner. Vermont Senator Bernie Sanders faced tough criticism from his rivals during the heated event.
Sanders was tasked with explaining his positive words about the Castro regime and the other candidates spoke out about Sanders' expensive policy proposals (and the fact that he doesn't know how he will pay for some of those policies).
He was also criticized on gun policy by former Vice President Joe Biden, who noted that "Bernie voted five times against the Brady bill."
One particular source of disagreement was Sander's progressive politics and how they would affect down-ballot Democrats in the 2020 election. When discussing other Democrats on the ballot this year, former South Bend Mayor Pete Buttigieg told Sanders that ""They are running away from your platform as fast as they can."
Other candidates-- especially the moderates onstage-- also questioned Sanders' ability to lead a winning ticket in the fall.
Voters will cast their ballot in South Carolina on Saturday and voters will choose their candidate throughout the country Super Tuesday one week from today.