Dr. Birx reveals that 70 coronavirus sites were destroyed during protests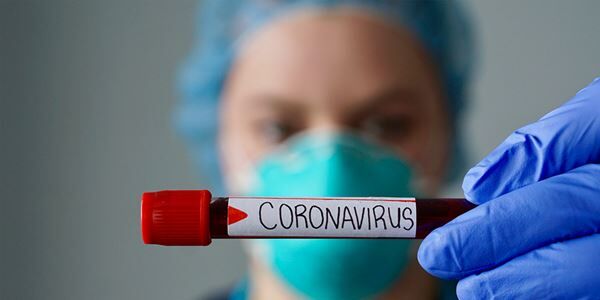 Although the coronavirus pandemic continues worldwide, many members of the American news media have been focused more on the protests that have risen up in the wake of George Floyd's death. While many of the protesters were speaking up against racial injustice, some used the opportunity to riot and destroy property instead.
Those riots have led to the destruction of dozens of coronavirus testing sites, according to Dr. Deborah Birx. According to TheHill.com, Dr. Birx spoke out about this during a recent conference call with Governors. She "confirmed that approximately 70 testing sites in these metropolitan areas have been destroyed due to the looting that trailed protests."
As more and more states start to reopen, testing will be even more integral as more and more people resume their daily activities. To prevent the spread of the disease, those infected with it-- and those in close proximity to those who test positive-- have been urged to self-quarantine.
Since the death of Floyd, many have spoken out about the destruction caused from the riots. George Floyd's own brother urged rioters to stand up in other ways.