Protests erupt with rioters causing chaos across the US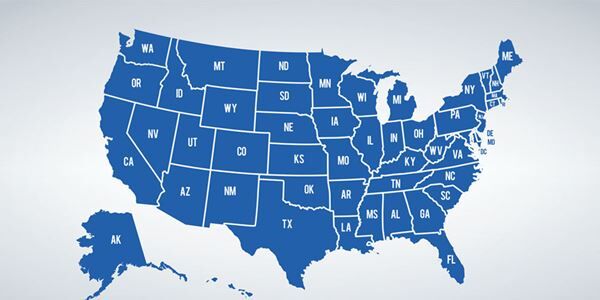 Protests erupted across the country once again last night as people stood up against the violent death of George Floyd. However, many of the demonstrations were marred by property destruction and violence as some people chose to riot while others peacefully protested.
WTOP.com reports that the night of protests in DC led to "some business windows being smashed, a fire in the lobby of the AFL-CIO building and another fire at St. John's Episcopal Church."
In Tampa, protesters were arrested after assaulting police officers. According to CNN, Tampa police "arrested multiple protesters for looting, vandalism and throwing rocks and fireworks at police, they said."
In New York, the protests led to violent encounters as well. According to the New York Times, "Protesters threw glass bottles and trash at the police, while large groups of officers charged down streets, pushing crowds of demonstrators aside and using batons as they made arrests.
Protests like this occurred across the country. Many of them started as peaceful demonstrations but ended with violent encounters between the protesters and the police.
Some have criticized the actions of the police during these protests, noting that such actions have only worsened the situation. Some videos showed cops using intimidating methods to clear streets.